HEALSAFU

Futuristic Technology in the Cosmetics Industry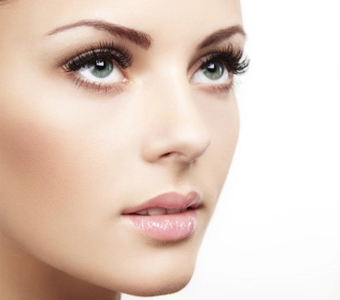 Our vision
The brand of HEALSAFU roots in "health + safety"
Known as an expert in skin and beauty, Ms. Magdalene has been committed to catering for customers for post-surgery skincare and blemish concealing. Together with professional French makeup artists, she has developed a multi-functional professional foundation.
The blend of technology and expertise makes this ever-lasting brand while bringing elegance and beauty of French women into vogue around the world.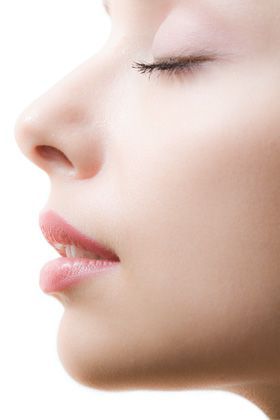 Natural
For HEALSAFU, Beauty means "flawless and natural skin".


Expert
The products of HEALSAFU are appreciated favorably by well-known makeup artists and beauty professionals due to its refined design. Extraordinary materials, supreme techniques and rigorous standards enable us to create a coveted product line that delivers perfect effectiveness. HEALSAFU is trusted by makeup artists and beauty lovers and boasts the most ideal cosmetics and beauty accessories in the world.

The R&D and manufacturing of HEALSAFU products in France strictly abides by the highest standards and manufacturing standards as well as international regulations to present the performance and quality of "made in France".


Charm
The founders of HEALSAFU have always been fashionable and at ease and the powerhouse for fashion and beauty for years. In a world where women are looking for the latest beauty trends, French charm is never out of date.